We are so grateful for your support!
These are challenging times, and our staff and board of directors are working diligently to adapt in real-time as new information becomes available. We want you to know that you don't have to be here in person to support TIS and our guests as we navigate this temporary "new normal". Here are some ways in which YOU can stay engaged with us!
---
Participate in and tell friends about our Lip Sync Battle fundraiser!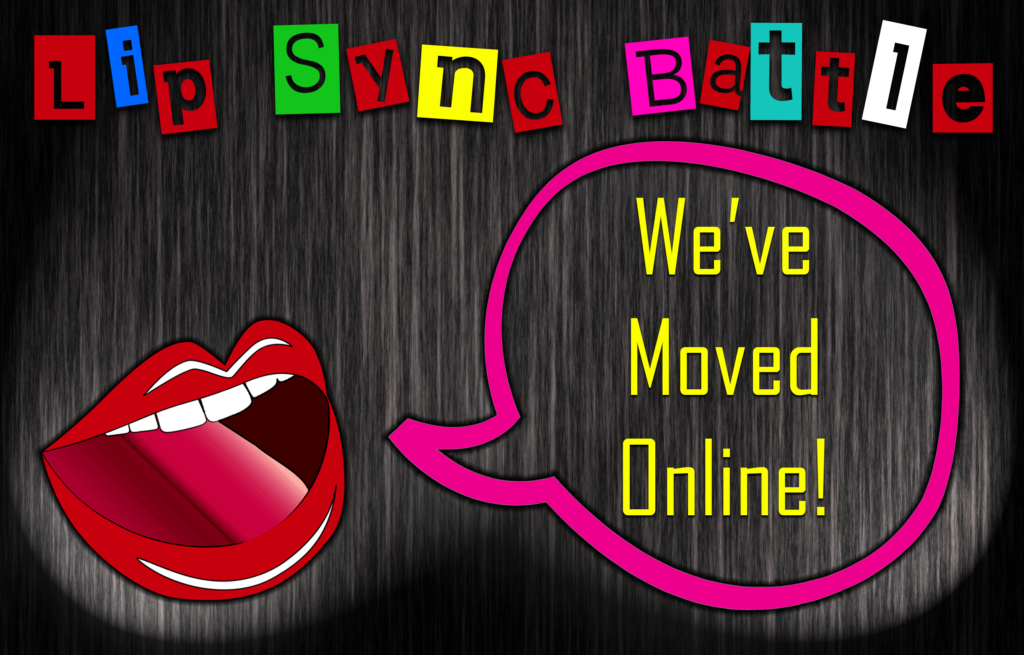 Time is running out to vote for the winner of this year's Lip Sync Battle. We are almost 80% of the way to our $20,000 fundraising goal! Even if you don't want to make a donation, you can watch all of the amazing videos our teams made – they are guaranteed to bring a smile to your face. Scroll to the bottom of the page to find our FREE Lip Sync Roulette wheels and play your very own Lip Sync Battle from the comfort of home!
The winner will be announced on May 1st at 5 pm, live on Facebook!
---
Join our TIS Online Book Club!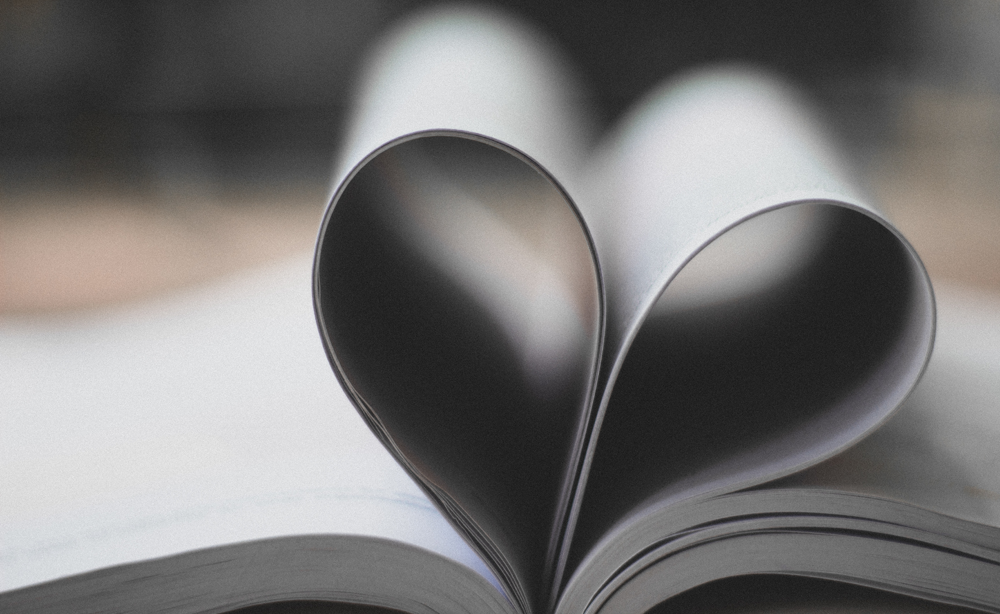 We are starting a Zoom book club, and we want YOU to join! We'll be reading "The Pursuit of Happyness," the story of Chris Gardner's journey from homelessness to success. Each week, we'll read a few chapters and meet to discuss. If you'd like to join our book club, contact Maureen at maureencurry@talbotinterfaithshelter.org or 410-829-1518!
---
Provide content for our Virtual Classroom!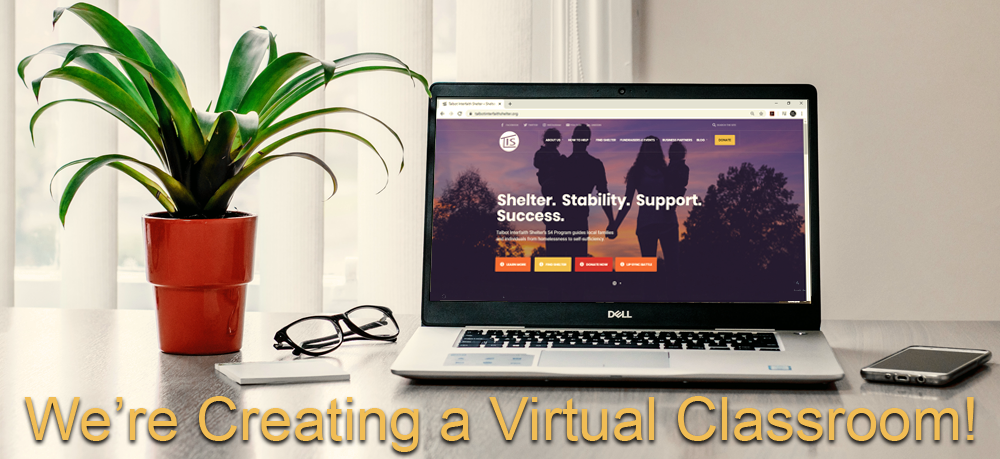 We have created a virtual classroom on our website so that our guests can take advantage of educational opportunities while self-isolating. This will be a resource that the whole community can access and use for years to come. We are working with our educational partners for content, but we also know that we have a lot of talented supporters, and we thought you might like to share your gifts with our guests.
If you are a baker, exercise instructor, crafter, couponer, or (insert your talent here), and would like to help build our classroom, contact Maureen at maureencurry@interfaithshelter.org or 410-829-1518. 
---
Host your friends and family for some online "TIS Talk" or TIS Ambassadors Training!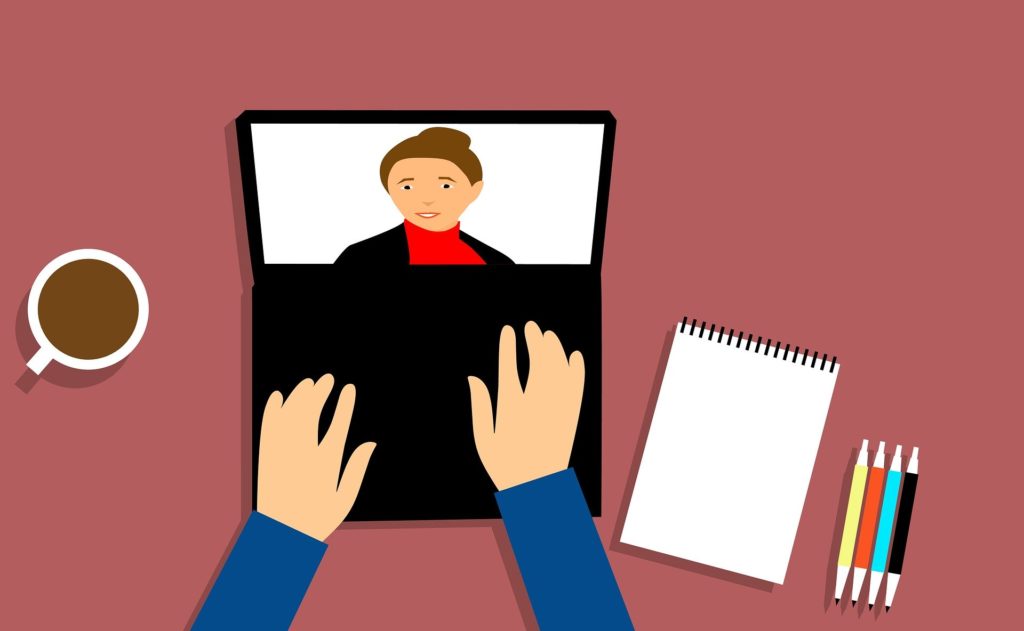 Connect with friends and family and help spread the word about our mission at the same time! Schedule lunch, dinner, tea, or happy hour with Jayme over Zoom, and you can catch up with those you care about and introduce them to TIS and the S4 Program! If you are part of a group of TIS supporters who would like to become TIS Ambassadors, we can also schedule a group training session. Contact Maureen at 410-829-1518 or maureencurry@talbotinterfaithshelter.org to set it up! 
---
Follow TIS on Social Media!

If you have social media accounts, make sure to follow TIS for more frequent updates on what is going on with our program, feel good news stories, and fun activities. We post on all of the social networks below, but most frequently on Facebook.
---
Make a donation!
In addition to our regular program expenses, we are anticipating expenses during this time that we had not considered when preparing our budget, including additional staff time and the potential for increased rent payments if the guests in our apartments are unable to work. If you would like to make a donation to help offset these costs, click the button below or mail a check to PO Box 2004, Easton, MD 21601.
---
Thank you!
We are SO GRATEFUL to have you as partners in our quest to fight homelessness in our community. Your support makes it possible to help our neighbors move from homelessness to self-sufficiency. You make a difference, and you are so valued!!