We are currently serving 35 people, including:
11 Families
21 Children (with 4 more on the way!)
ranging in age from one month to 47 years!
Breaking News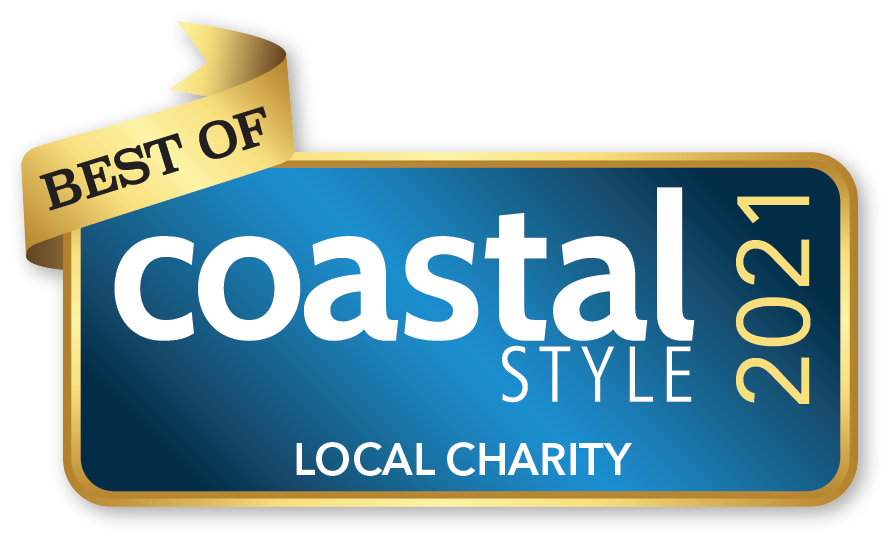 Talbot Interfaith Shelter has been named the best local charity by Coastal Style Magazine for 2021!
We are thrilled by this honor and want to thank all those who voted for us!
We are grateful for your support of our mission to end homelessness on the Mid-Shore.
Read the rest of the newsletter HERE!