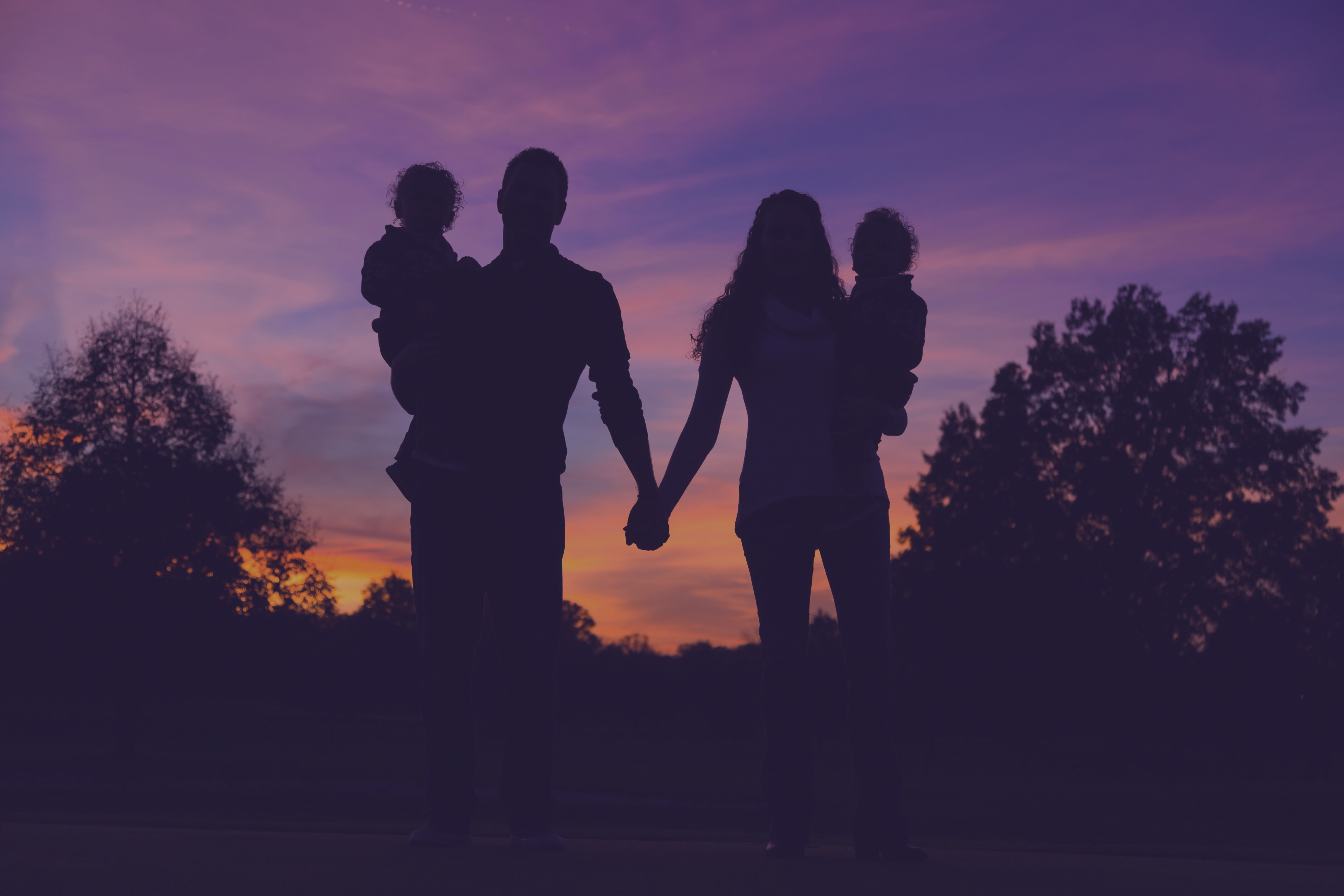 Shelter.  Stability.  Support.  Success.
Our innovative S4 Program guides local families and individuals from homelessness to self-sufficiency. Read on to learn more about S4, and how YOU can help our neighbors to get back on their feet!
VOLUNTEER
DONATE NOW
LEARN MORE
FIND SHELTER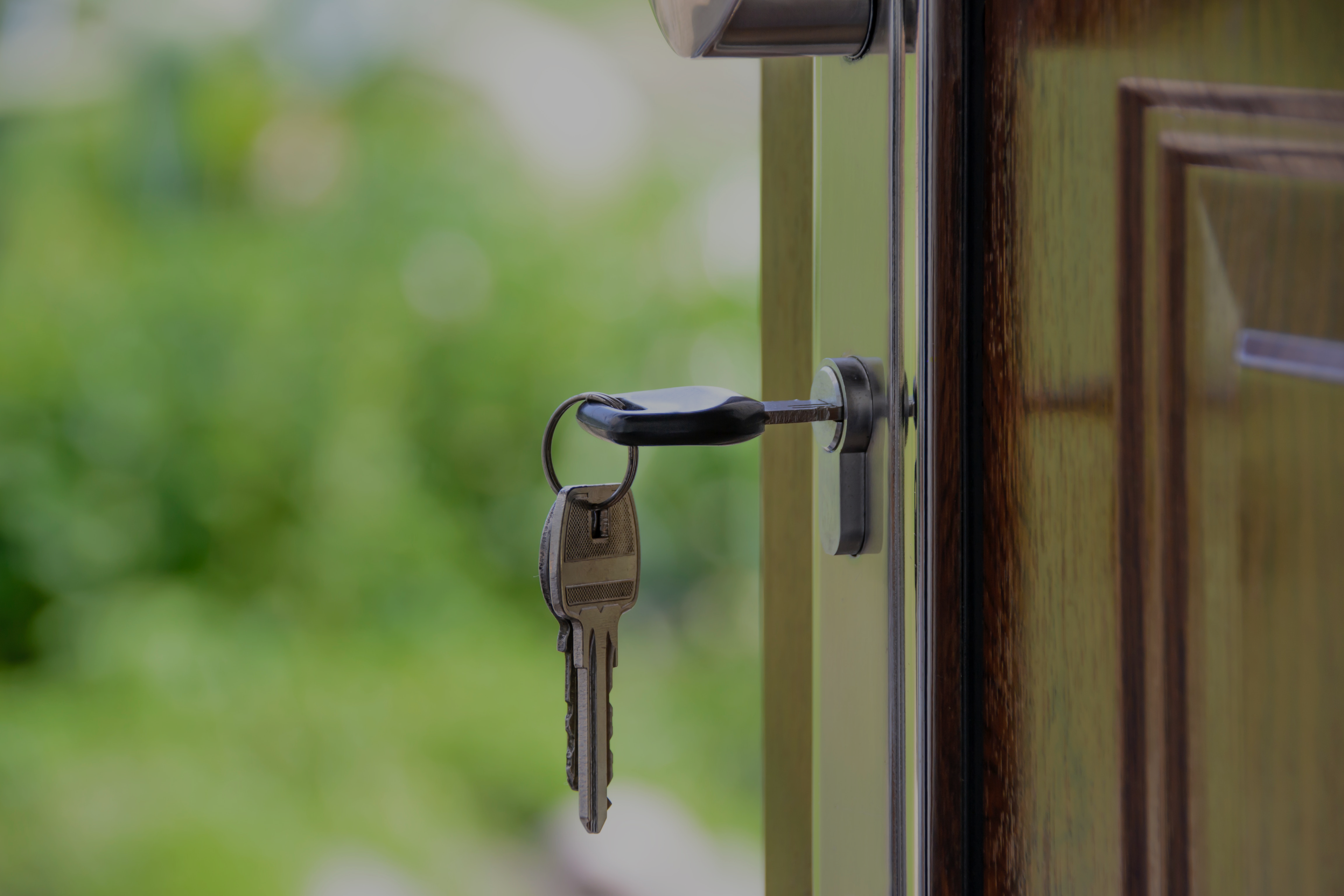 Open new doors for our neighbors in need!
As we prepare to open the doors of our second shelter facility, your generosity can help provide Shelter, Stability, Support, and a path to Success for our neighbors in need! Make your donation and change lives today!
EXPANSION
DONATE NOW
LEARN MORE
FIND SHELTER